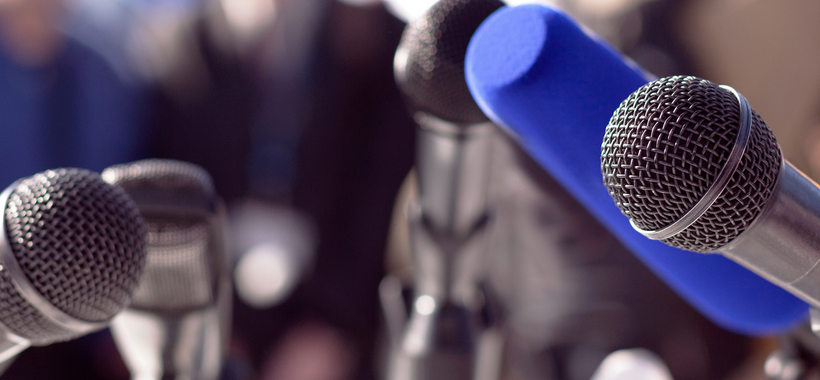 Trade Technologies Completes Over 100,000 Original Digital Trade Document Presentations
Global Leader's Patented Solution Breaks Another Digital Volume Thresholds
Austin, TX (September 28, 2016) – Trade Technologies, the global leader for international trade document solutions, announced today the successful completion of its 100,000th fully electronic presentation of original trade documents to banks and buyers. Trade Technologies presents original letter of credit, open account and other trade documents online to 50 examination offices of 17 international trade banks located in 12 different countries.

In total, Trade Technologies has successfully completed over 250,000 international trade transactions with a total value of over $75 billion since 2003. 40% of these transactions were completed digitally.

Trade Technologies' solutions empower the creation and delivery of all first and third party documents and not just the digital versions of a single third-party transport document. Each of the 100,000 online presentations contained originals and copies of all required documents, including all types of original third-party "e-transport documents," such as carrier bills of lading, house bills of lading, forwarder cargo receipts and air waybills. Trade Technologies' presentations are fully compliant with the established rules of the UCP600 and have been honored for payment by hundreds of issuing banks and buyers around the world.

"This significant milestone demonstrates again that Trade Technologies leads the way in completing digital transactions and actually transforming paper trade to electronic trade," said Kirk Lundburg, CEO of Trade Technologies. "The best news is that we are just getting started. Our newest solution, TradeSharp, extends our patented technology to enable exchange of digital and automated open account documentation across the entire supply chain. TradeSharp connects our exporter and importer customers with their suppliers and also their buyers on a single platform to digitize and automate the entire trade document life cycle. TradeSharp is the next step in the evolution from manual and paper processes to automated and digital trade."

Since its founding in 1999, Trade Technologies' patented technology and business processes have lead the way in enabling exporters to create accurate trade documents and deliver original digital documents online to major international trade banks and buyers. The Company's patented web-based Global Trade Management Platform and professional outsourced services have dramatically changed antiquated, paper-based international payment practices. Trade Technologies allows customers to streamline their operations, eliminate discrepancies, save money and accelerate payments.


Trade Technologies has offices in Atlanta, Austin, Boston, Chicago, Hong Kong, Houston, Istanbul, London, Los Angeles, Mumbai, New York, San Francisco, Singapore and Stuttgart.
About Trade Technologies
Founded in 1999, Trade Technologies (www.tradetechnologies.com) is the largest global provider of trade document services and software. From its offices in Asia, Europe and North America, Trade Technologies provides leading exporters, freight forwarders and international trade banks with trade document solutions, training and consulting.
The Company's web-based TradeSharp platform and outsourced services enable customers to streamline their operations, save money, accelerate payments, and eliminate discrepancies traditionally involved in international letter of credit, documentary collections and open account transactions. More than 1,500 exporters, global trade banks and freight forwarders depend on Trade Technologies' services to process almost $10 billion in international trade transactions each year. Globally, Trade Technologies is presenting original letter of credit and other trade documents online to 66 examination offices of 24 banks in 13 countries.
Trade Technologies was named by Silicon Review as one of the "50 Smartest Companies of the Year 2016." In 2015, Trade Technologies was awarded the Presidential "E" Star Award for Export Services by the U.S. Department of Commerce and was selected by CIO Review Magazine for its annual list of the 20 Most Promising Banking Technology Solution Providers. Trade Technologies was voted the "Best Trade Tech Solutions Company" in 2012 by readers of Trade Finance Magazine. In 2011, Trade Technologies won the Presidential "E" Award for Exports through the U.S. Department of Commerce, the highest recognition any U.S. entity may receive for supporting export growth. In 2010, the Company was awarded a patent on the TradeSharp software platform and process.