Outsourced Trade Services
Your go-to experts for all trade documentation needs
We provide technology enabled services to accelerate trade documentation and collections for Exporters, Importers, Banks and Logistics.
Our experts help you streamline the creation and delivery of complex letters of credit and other trade payment documentation so that you get your documents first-time-right and get paid faster.
Create and deliver first-time-right trade documents
Benefits for Your Business
Case Studies
Read more about how our Outsourced Trade Service helped companies gain control of their International Trade Documents and reduce costs.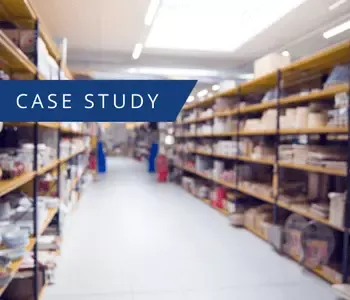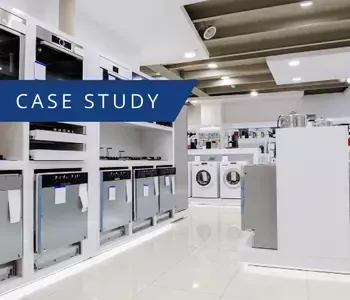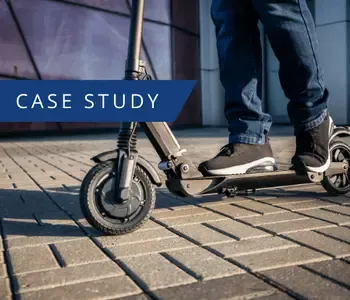 Download Product Summaries
Please register to receive this Product Summary in your inbox!