Deliver immense value to your customers with our proprietary platform
Join the world's leading trade banks in using TradeSharp™, our web-based software, to receive original UCP 600 compliant letters of credit and open-account trade documents from their export customers.
TradeSharp™ offers global trade bank's exporting customers to present compliant trade documents directly to the examination offices of international trade banks anywhere in the world without the expense of couriers.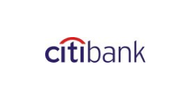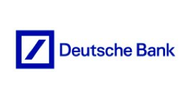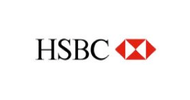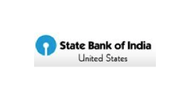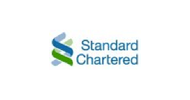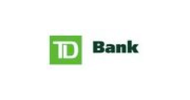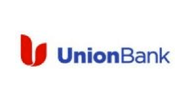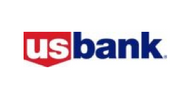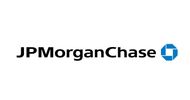 Making trade document examination efficient
Centralized document repository
Secure and clean documentation
Easy to use, rapidly deployable platform
Role-based access to documents
$120 billion+ Global Transactions Processed
Case Studies & Press Releases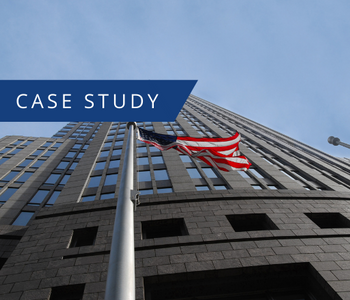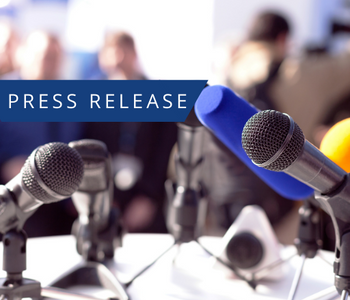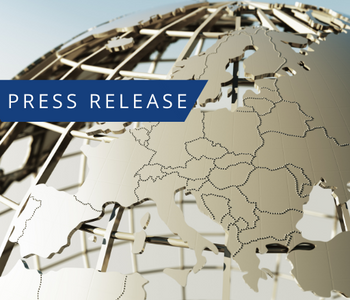 Download Product Summaries
Please register to receive this Product Summary in your inbox!